THE CARIBBEAN TRAVEL EXPERTS
Our Caribbean vacation packages include top tropical getaways of Belize, Mexico, St Lucia, Bahamas, Jamaica, Barbados, Grenada, Antigua, and Turks & Caicos. All you have to do is to pick your dream destination and we'll take care of the rest.
Whether you enjoy the beach or prefer the jungle, we'll book a perfect Caribbean accommodation for you. Also, our J & M team of dedicated professionals will be happy to book flights, cruises, and any other mode of transportation you need. Just let us know your dreamed vacation package and we'll make it a reality.
There is a good reason why J & M Belize Travel is the premier travel agency in the Pittsburgh area today. We strive to uniqueness, never settling for canned trips any other traveler can have. Always with your needs in mind, we are excited to design specially customized packages to suit your travel preferences.
From chilling out at a luxury coastal resort to adventures like zip-lining, diving or reef fishing, with J & M Belize Travel, you'll have the opportunity to explore this heavenly slice of the world with style. Our access to specialty resorts across the tropics means you can have whatever adventure you desire. Reach out to J & M Belize Travel today and let us show you how different travel can be
MOST POPULAR DESTINATIONS
When it comes to exploring exotic places, the choices are numerous. Whether you like peaceful destinations or vibrant landscapes, we have offers for you
J & M EXCLUSIVE BELIZE OFFERS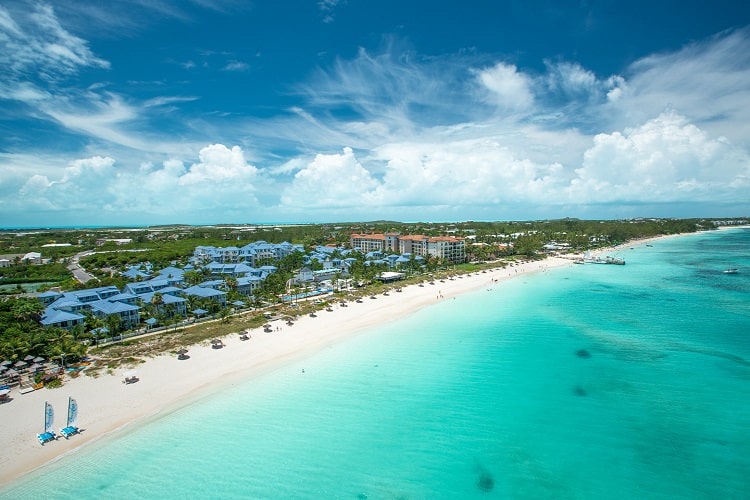 Beaches Turks & Caicos
Dive into a one-of-a-kind, unbelievably exciting Beaches all-inclusive Turks & Caicos vacation for the whole family. A 45,000 square-foot waterpark; five magnificent villages, boasting the architecture and ambiance of Italy, France, the Caribbean and Key West.
View Hotel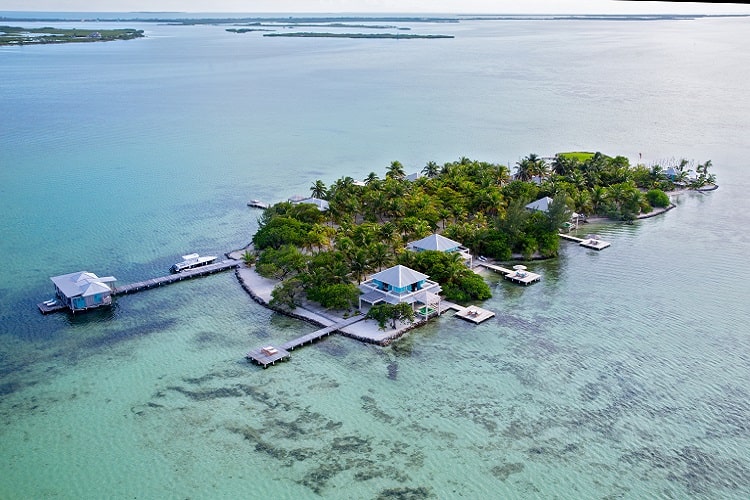 Cayo Espanto Island Resort
Cayo Espanto, a private island paradise, combines the ultimate in luxury and seclusion. We invite you to spend enchanting evenings and unforgettable days overlooking the caribbean while our staff attends to every detail.
View Hotel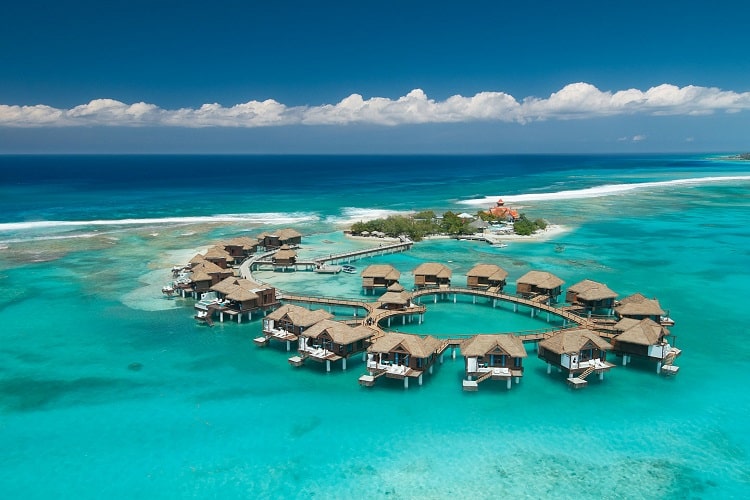 Sandals Royal Caribbean
Sandals Royal Caribbean Resort & Private Island is exactly what the names stands for. It bring to royality to everyone guests! Just Minutes away on the resort's private offshore island, the mysteries of the Orient unfold in a secluded natural setting where casual poolside and beach-side pleasures.
View Hotel
ALREADY BOOKED? LET US BE YOUR GUIDE ON A CARIBBEAN TOUR
When it comes to exploring the Caribbean, the choices are numerous. No matter your preference, Orchid Belize Adventures has an adventure for everyone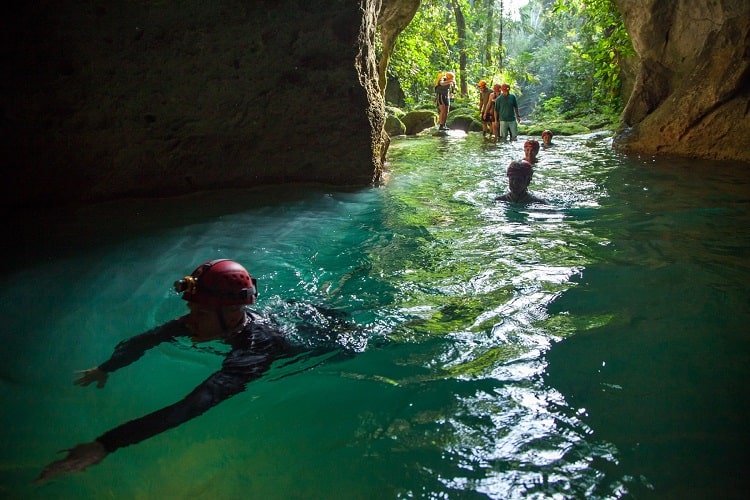 Orchid Belize Adventures
Come and join the thrill and excitement that Orchid Belize Adventures has to offer! We explore the best that Belize has to offer with thrilling waterfalls, overnight adventures and sightseeing that you will only see here. Book your tours today!
Belize Adventures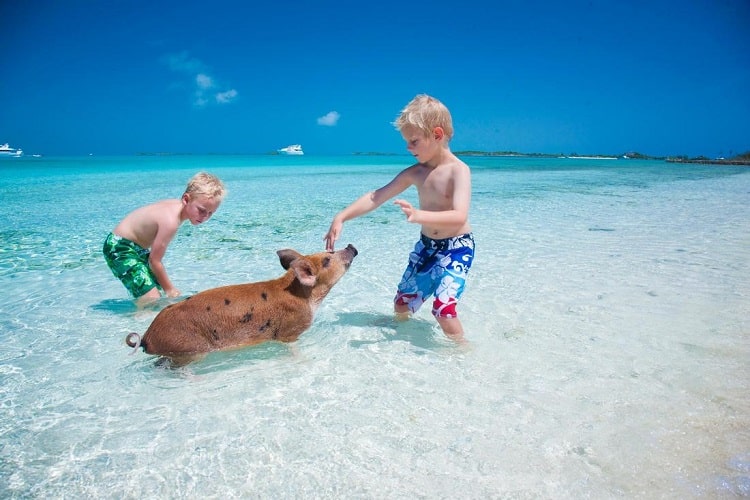 Bahamas Adventures
Whether it is an intimate chat with local artisans, discovering the Nassau's Blue Lagoon, or exploring the enchanting cays of the Great Exumas, the varied Bahamian archipelagos open the door to the most authentic and fascinating people, places, and excursions.
Bahamas Adventures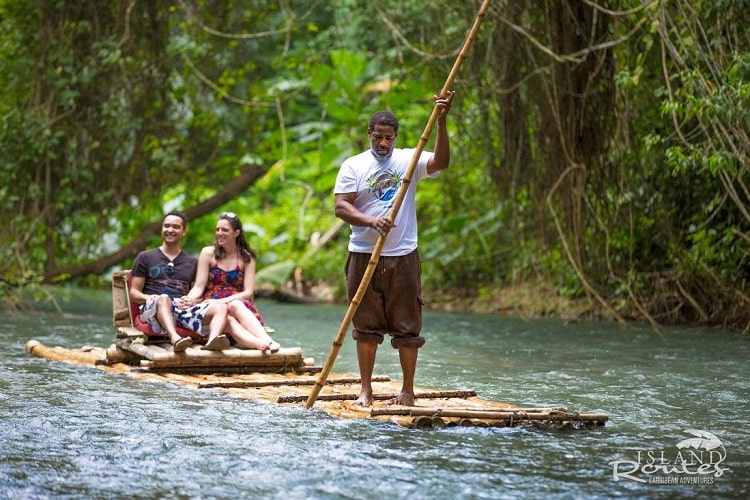 Jamaica Adventures
From the scenic cliffs and majestic falls to pristine lagoons and bubbling hot springs, the region boasts plenty of things to do amid a diverse terrain and offers tours and excursions that satisfy the whims of the most adventurous or the most laidback traveler.
Jamaica Adventures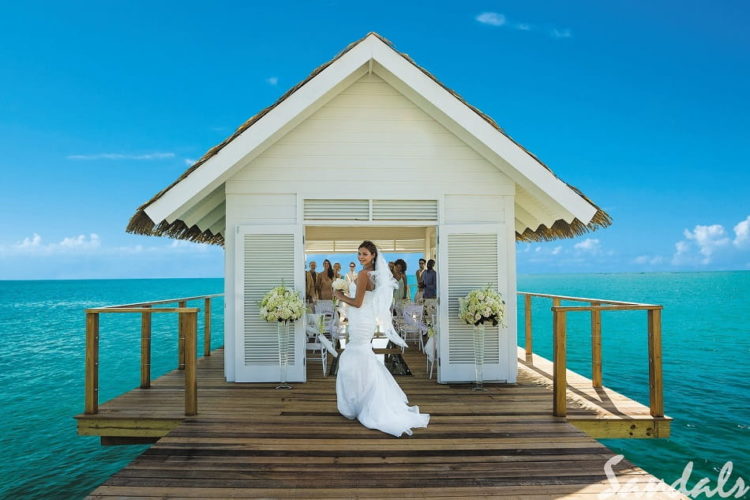 Destination Wedding
Whether your dream is to say 'i do' in a beautiful garden, breathtaking mountainous location, elegant white-sand beach, natural religious sanctuary or an old rustic farmyard, destination wedding presents you the best locations and opportunity to bring your wedding to life.
READ MORE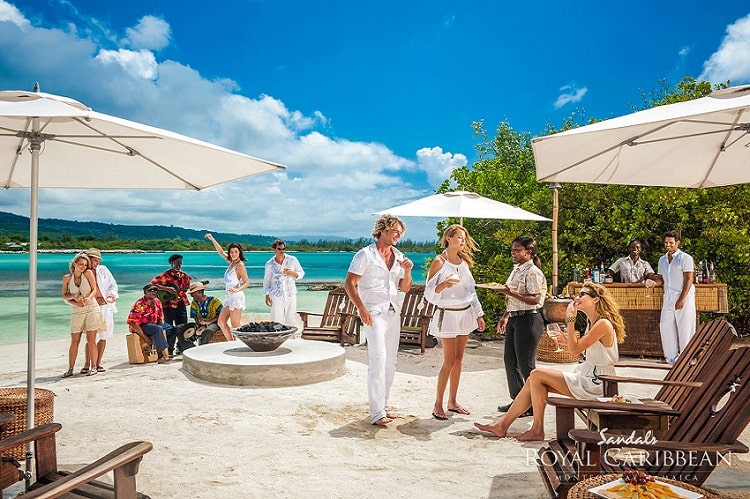 Group/Incentive Travel
Whether your group travels are for birthday celebration, anniversary, class reunion, family reunion, meetings, incentive travel, bachelorette party, golf retreat or social affair, we take up the burden of preparing ahead for your group travel while you only have to show up for the journey.
READ MORE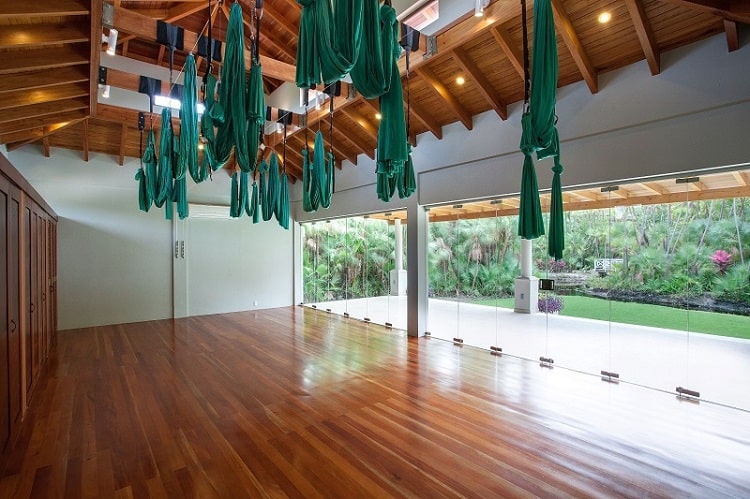 Wellness & Fitness Travel
For people who love yoga, we now offer our exclusive Belize Yoga Retreat. Here's what you can expect if you sign up for our Yoga sessions. Our incredible fitness center has everything you need for an amazing Belize Yoga retreat all located in one of the world's most stunning landscapes.
Coming Soon