Belize Beach Resorts | Belize Jungle Lodge
Destination Belize
A jewel of the Caribbean, Belize is laden with accommodations befitting exactly what you need. From a 5 star resort facing the Caribbean to jungle lodges nestled among the tree tops
Scroll Down
Belize Resorts: Where to stay in Belize
Destination Belize
A jewel of the Caribbean, Belize is laden with accommodations befitting exactly what you need. From a 5 star resort facing the Caribbean to jungle lodges nestled among the tree tops, let J & M Belize Travel handle all of your vacation details so all you have to do is arrive and enjoy. Our first hand research performed by our travel veterans has led us to handpick only the finest Belize resorts. When you're ready to escape, we'll take your dream and turn it into a reality by setting you up at the perfect destination for your Belize vacation.
If you love the sand, sun and white sandy beaches, our beach resorts are your answer. Located in Ambergris Caye, Hopkins and on the Placencia peninsula, we know the perfect spots for you to take in the beautiful blue waters of the Caribbean. If the lush rainforest calls to you, our jungle lodges of the Cayo district, Orange Walk and Toledo put you in the center of the forest where nature is your soundtrack.
No matter the location, we match the resort to your vacation style. There are many wonderful options to choose from for family friendly resorts, including those situated right by snorkeling, hiking and swimming. Should you need more, we'll situate you and your loved ones in an all-inclusive resort where the only thing you'll need to worry about is what to do next.
CURRENT BELIZE PROMOTIONS: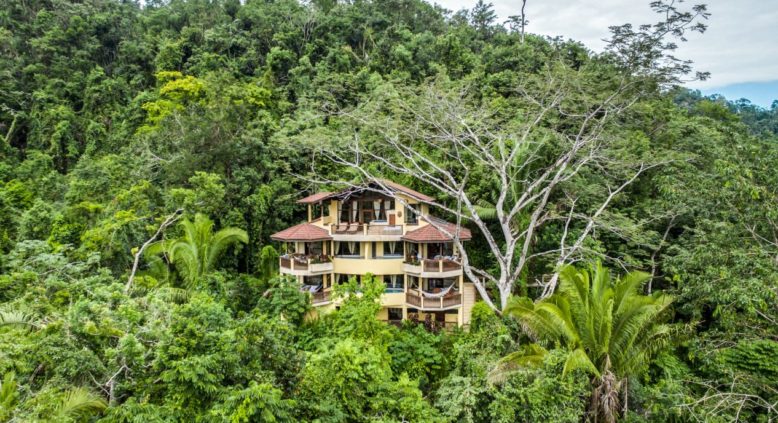 EMAIL US TODAY
12 DAYS OF CHRISTMAS: SAVE UP TO 50% OFF RACK RATE ON SELECTED BELIZE BEACH RESORT & JUNGLE LODGES
rates starting as low as
$150.00
Booking Window: December 13-25, 2018 | Travel By: January 2-20, 2019
Coming Soon to Belize
Destination Belize
Four Season Caye Chapel
Four Seasons Resort and Residences Caye Chapel, Belize and Four Seasons Private Estates are situated on an exceptionally designed, sustainably focused, luxury, private island, located in the heart of Belize's largest marine sanctuary. Caye Chapel, Belize revives a sense of wonder in the natural world.
COMING SOON
Itz'ana Resorts & Residences
Itz'ana is the perfect base camp to everything wild and wonderful in Belize. Whether you're better suited seeking jaguars in the wild or sunshine aboard a sailboat, the adventures await. Itz'ana is situated where reef meets rainforest, and life meets luxury. Our amenities are intended to satisfy your every whim. 
COMING SOON
Belize Beach Resorts
Best of Belize Beach Resorts & Hotels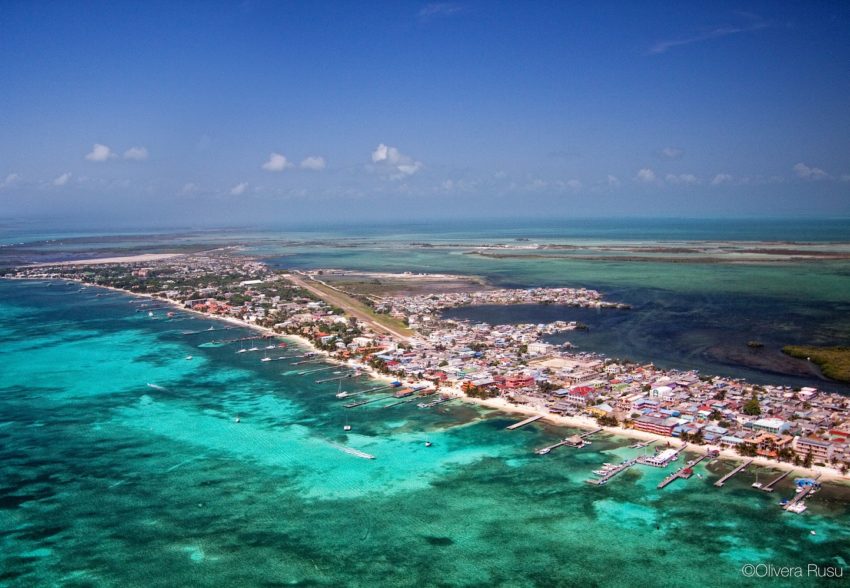 SAN PEDRO, AMBERGRIS CAYE
San Pedro Beach Resorts
As the largest and most popular island in Belize, Ambergris Caye defines the very meaning of beach resort. Nearby is the Hol Chan Marine Reserve where calm stingrays and other marine life are calm enough to pet.
SAN PEDRO RESORTS STARTING AT
$135.00
per night & USD
VIEW HOTEL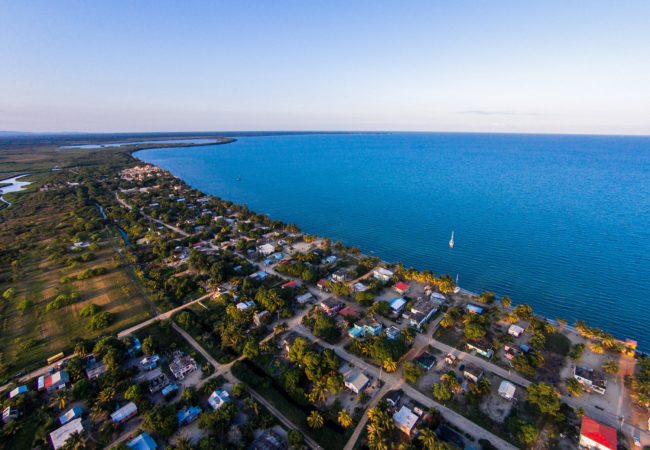 HOPKINS VILLAGE
Hopkins Beach Resorts
Hopkins resorts boast a wide array, from budget resorts up to high class family resorts. Along with adventures in local culture and cave tubing, Hopkins is one of the best places to truly experience the culture of Belize.
HOPKINS RESORTS STARTING AT
$125.00
per night & USD
VIEW HOTELS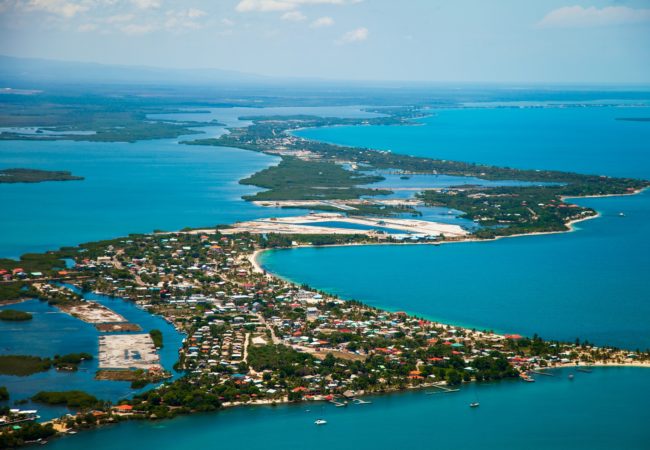 PLACENCIA PENINSULA
Placencia Beach Resorts
Featuring the longest stretch of beach in the entire country, Placencia is, at its heart, a sleepy fishing village featuring the narrowest sidewalk in the world.
PLACENCIA RESORTS STARTING AT
$125.00
per night & USD
VIEW HOTELS
BELIZE PRIVATE ISLAND
Belize Private Island Resorts
With 200 plus small coral island that are protected by the Belize Barrier Reef lies off the coast of Belize. These keys enjoy some of the best beaches on Belize
BELIZE PRIVATE ISLAND RESORTS STARTING AT
$105.00
per night & USD
VIEW HOTELS
Belize Jungle Lodges
Best of Belize Jungle Lodges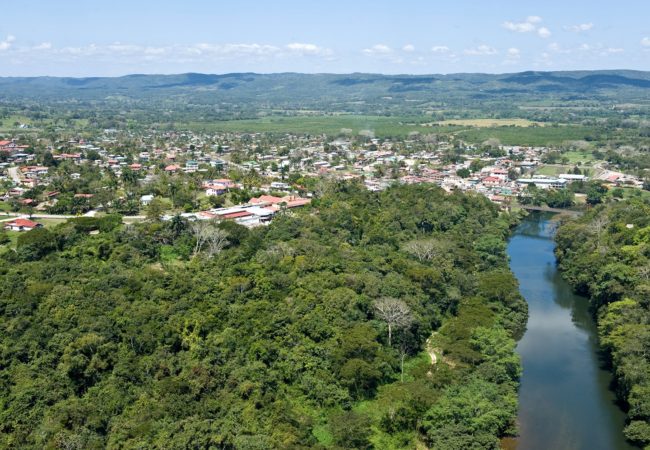 SAN IGNACIO, CAYO DISTRICT
Western Belize Jungle Resorts
Our resorts in Cayo place you in the epicenter of eco-tourism and the gateway to Guatemala. Filled with Mayan ruins and vibrant rivers, Cayo is home to every nature lover.
WESTERN BELIZE RESORTS STARTING AT
$55.00
per night & USD
VIEW HOTELS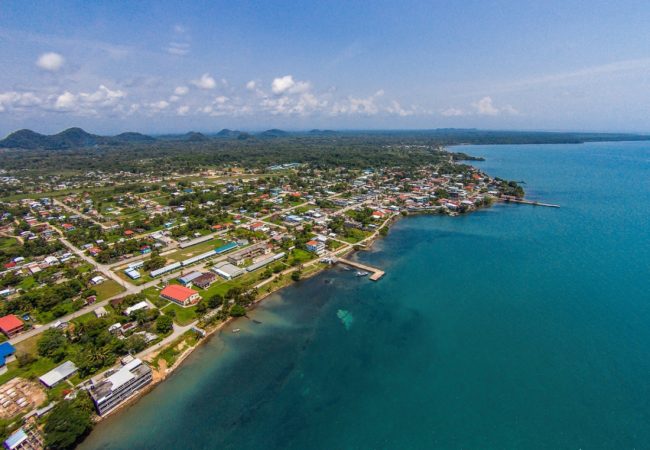 PUNTA GORDA, TOLEDO DISTRICT
Toledo Resorts
Known as "the forgotten land" by the locals, Toledo is home to 1,669 square feet of untouched rainforest, making it the least populated area perfect for those that seek true adventure.
PUNTA GORDA RESORTS STARTING AT
$125.00
per night & US Dollars
VIEW HOTELS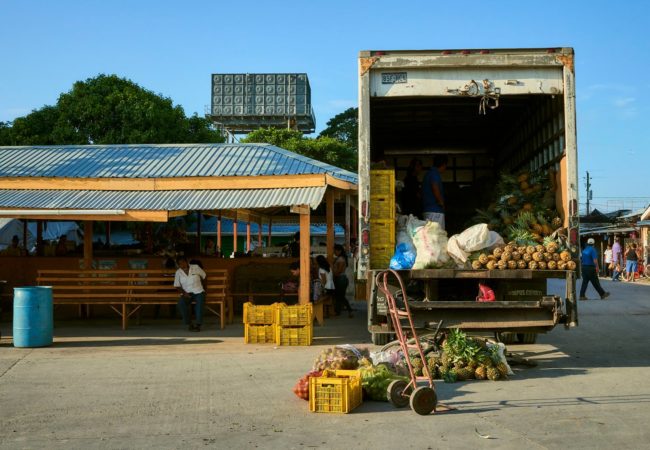 ORANGE WALK, NORTHERN BELIZE
Northern Belize Jungle Lodges
This is the second largest district in terms of total area in comparison to other districts in Belize, and lies between the Belize and Corozal districts to the east, Mexico to the north and Guatemala to the west.
ORANGE WALK RESORTS STARTING AT
$40.00
per night & USD
VIEW HOTELS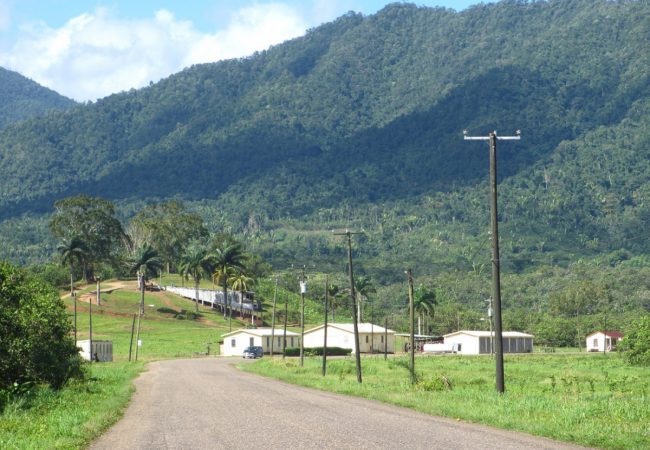 STANN CREEK, SOUTHERN BELIZE
Stann Creek Jungle Lodges
The district of Stann Creek is one of those places. Breathtaking vistas of the Maya Mountains and the emerald citrus plantations of the Stann Creek Valley line the journey from Belmopan to Dangriga
STANN CREEK RESORTS STARTING AT
$99.00
per night & USD
VIEW HOTELS