Orange Walk Resorts | Northern Belize
Orange Walk, Northern Belize
This is the second largest district in terms of total area in comparison to other districts in Belize, and lies between the Belize and Corozal districts to the east, Mexico to the north and Guatemala to the west
Scroll Down
Northern Belize- Orange Walk
Orange Walk, Northern Belize
Orange Walk, Northern Belize
Best of Orange Walk Resorts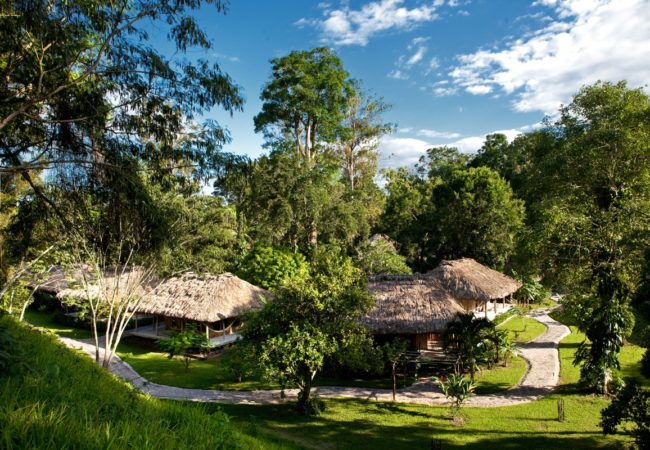 Gallon Jug, Orange Walk
Chan Chich Lodge
Belize's Chan Chich Lodge is a must for eco-travelers seeking great birding and luxurious accommodations. It's got a bunch of big cats too
RATES STARTING AT
$280.00
per night & US Dollars (ex tax)
VIEW HOTEL
Orange Walk Town, Orange Walk
Hotel De La Fuente
Hotel de la Fuente is conveniently located in the heart of Orange Walk Town, offering spacious and relaxing rooms at budget prices.
RATES STARTING AT
$40.00
per night & US Dollars (ex tax)
VIEW HOTEL
Belize Resorts
LOOKING FOR MORE BELIZE RESORTS LOCATIONS? TAKE A LOOK AT
San Ignacio, Western Belize
Eco-tourism is now the mainstay of the economy and the Cayo district is slowly becoming on the of the Caribbean/Central American region's best place to stay
LEARN MORE
Belize Private Island
Belize private island off the sun, white sand beaches and turquoise sea beckoning. Imagine waking up on a Belize private island away from the worries of the world.
LEARN MORE