BELIZE SCUBA DIVING
The turquoise water, the colorful and stunning reefs, and over 400 species of fish are just a few of the things that enchant and amaze divers and snorkelers to explore the Belize Barrier Reef which is the largest reef in the Western Hemisphere.
Belize is also home to 3 spectacular atolls: Lighthouse Reef (home to the great Blue Hole), Turneffe Islands, and Glover's Reef. Atolls are in essence, a group of islands and coral reefs that encircle a central lagoon with a total surface area equal to that of the entire barrier reef itself. These three atolls are also outstanding destinations for scuba diving and snorkeling because of excellent visibility, best walls, and potpourri of marine life.
J & M Belize Travel can book any snorkeling or scuba diving tour in Belize and we know that you will be astonished with the great profusion of color and marine life in our pristine barrier reef. And the turquoise water is always perfect. What more can you ask for?
SEA TOURS IN BELIZE
SAN PEDRO | PLACENCIA | HOPKINS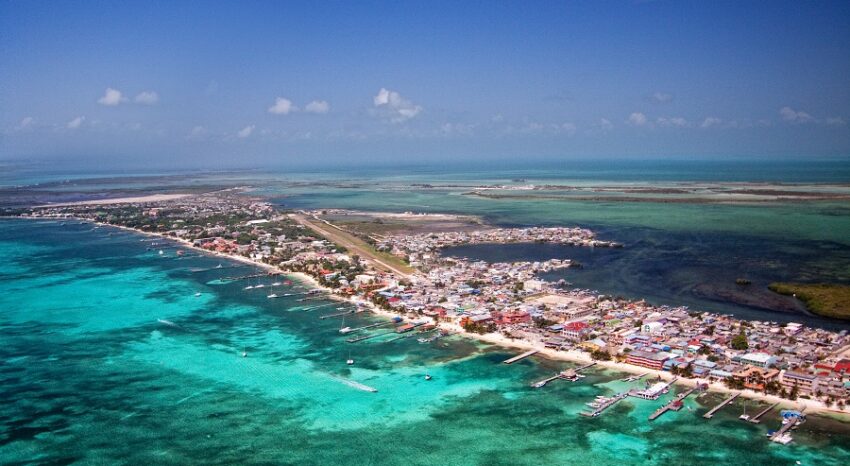 SNORKELING & DIVING
SAN PEDRO SEA TOURS
Diving Day Tours: Blue Hole, Turneffe, Two Tank Local Dive & more
Snorkeling Day Tours: Hole Chan & Shark Ray Alley, Mexico Rocks, Blue Hole Snorkeling & more
Half & Full Day Fishing Charters: Reef Fishing, Deep Sea Fishing & more
RATES STARTS AT:
$55.00
per person & USD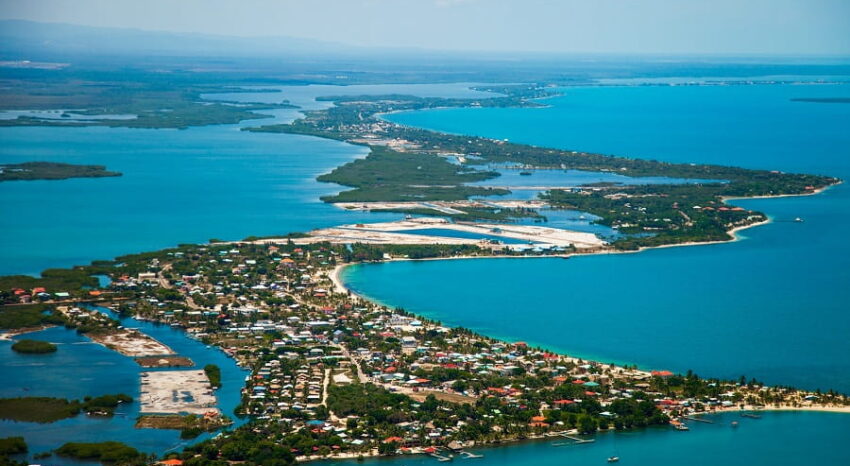 SNORKELING & DIVING
PLACENCIA SEA TOURS
Diving Day Tours: Blue Hole, Glover Reef, Laughing Bird Caye & Whale Shark
Snorkeling Day Tours: Laughing Bird Caye, Blue Hole, Silk Caye & Whale Shark
Half & Full Day Fishing Charters: Spin Cast Fishing & Trolling Fishing
RATES STARTS AT:
$95.00
per person & USD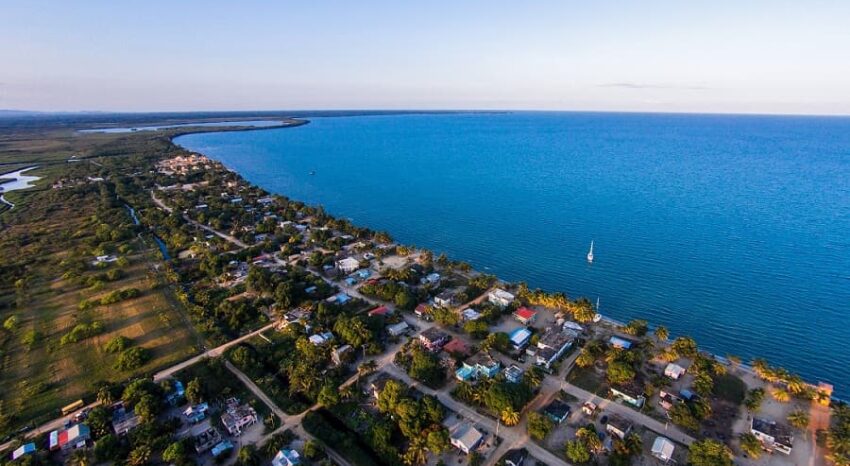 SNORKELING & DIVING
HOPKINS SEA TOURS
Snorkeling Day Tours: Half Day & Full Day Available
Half & Full Day Fishing Charters: Available
RATES STARTS AT:
$95.00
per person & USD