Placencia Peninsula, Belize
Placencia is also known for the best beach in Belize and it warm friendly people. It also boast about 16 miles of white sand beach and it is home to some of the most luxurious resort in the country
Scroll Down
Placencia Peninsula is located on southern part of the country of Belize. It is accessible by land thru the Southern highway. Placencia Peninsula is a long narrow stretch of land that is about 16 miles long and at it widest point it is only a one mile wide. The main Village of Placencia is located on the southern tip of the Peninsula.
Due to Placencia's location no matter what direction you travel there is always something interested to discover and you will be amaze. Monkey River, Cockscomb Basin and Kayaking in the lagoon are some of the attractions that are near Placencia. And of course you cannot forget the amazing views of the Maya Mountain in the back drop of Placencia.
Placencia is also known for the best beach in Belize and it warm friendly people. We are also know worldwide for great offshore fishing. The cayes off the coast are home to some of the best Diving and snorkeling in Belize's pristine and uncrowned Barrier Reef
It also boast about 16 miles of white sand beach and it is home to some of the most luxurious resort in the country
Feature Placencia Beach Resorts
Chabil Mar Villas
Chabil Mar is Placencia's only Guest Exclusive Boutique Belize Resort and the closest full–service resort to the Village of Placencia.
View Hotel
Belize Ocean Club
This luxurious resort offers an all-suite experience with one & two-bedroom suites, each equipped with oversized private seaside balconies
View Hotel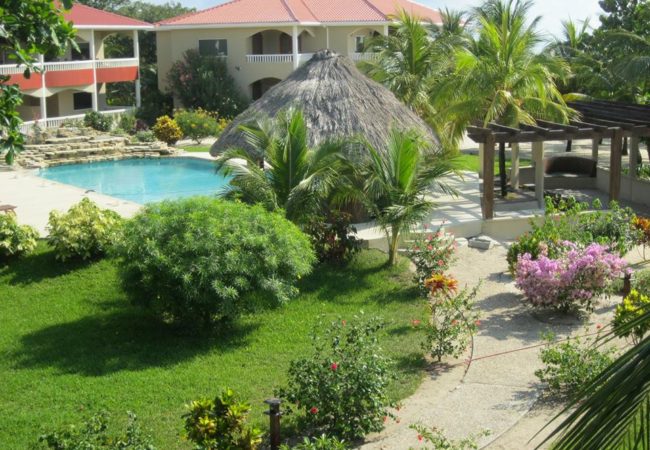 Los Porticos Villas
Los Porticos Villas is located on one of the best beaches in Placencia and nestled in a tropical
garden setting.
View Hotel
Ellysian Boutique Hotel
The newly built hotel reflects the strength and confidence of women and their history to stand courageously, empathetically and lovingly.
View Hotel
Paradise Resort
We are located on the southern end of the Placencia peninsula on the harbor in a quiet, residential area on the water front but still close to everything
View Hotel
Naia Resort & Spa
Naïa Resort and Spa is an intimate, natural playground where guests can enjoy an authentic Belize experience on
land and at sea.
View Hotel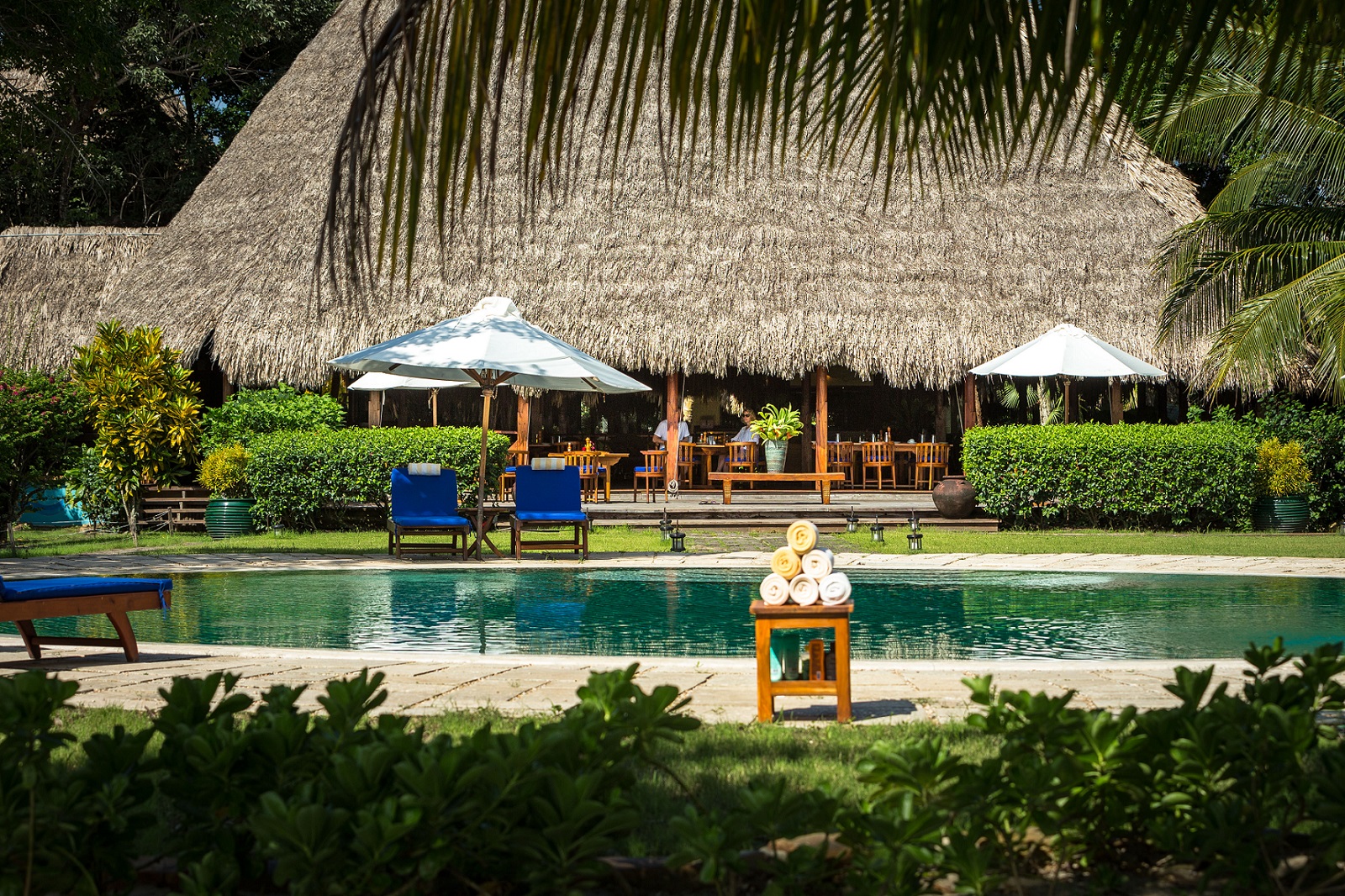 Turtle Inn
This seafront hideaway combines natural wonders with luxury style. Accommodations are in individual thatched cottages, decorated with handcrafted Balinese furnishings.
View Hotel