BELIZE SHUTTLES & TRANSFERS
Private. Punctual. Perfect.
Why choose our Belize private shuttles & transfers
After touching down in this Caribbean paradise, J & M Belize Travel is here to ensure your land travel across Belize is as smooth and fantastic as the vacation itself. We believe that transferring to explore another part of the country shouldn't be forgettable. We even have private transfers that head out to Tikal, Flores Peten and Cancun.
All of our transfers are headed up by only our most knowledgeable and friendly tour guides that lead you through the country in a comfortable, clean, air conditioned vehicle. We are ready to transfer anywhere from 1 to 150 people should it be required. Should you be in the mood for travel as exotic as the country itself, land isn't the only way you can enjoy Belize.
Whether it's your first time or your tenth, make the most of your Belize vacation with a private transport from J & M Belize Travel. With our extensive network of transport sites combined with a fleet capable of matching most large party sizes, allow us to make your vacation even more of a vacation.
Call J & M Belize Travel at 412-377-5801 or email us at info@jmbelizetravel.com today and find out just how relaxing a hired vacation transfer is.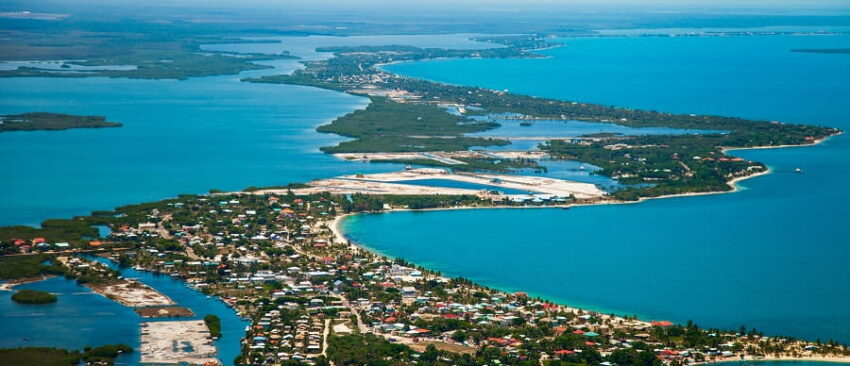 BELIZE INTERNATIONAL/BELIZE MUNICIPAL/WATERTAXI TO/FROM
PLACENCIA TRANSFER
1-4 persons
Private Transfer
RATES:
$275.00
$25 for each extra persons
BOOK ONLINE
BELIZE INTERNATIONAL/BELIZE MUNICIPAL/WATERTAXI TO/FROM
HOPKINS TRANSFER
1-4 persons
Private Transfer
RATES:
$220.00
$25 for each extra persons
BOOK ONLINE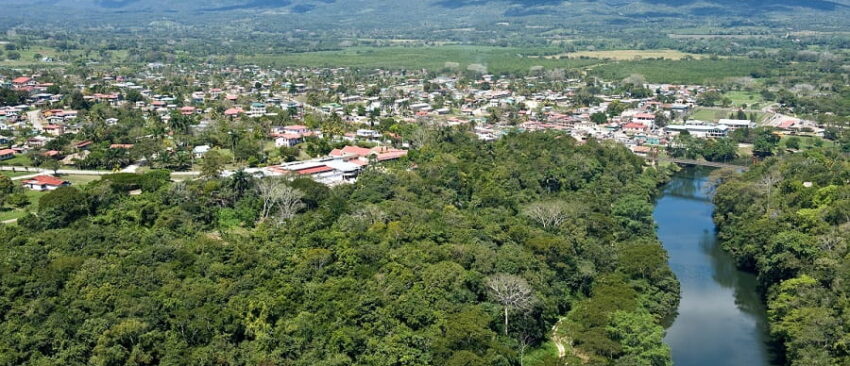 BELIZE INTERNATIONAL/BELIZE MUNICIPAL/WATERTAXI TO/FROM
SAN IGNACIO TRANSFER
1-4 persons
Private Transfer
RATES STARTING AT:
$150.00
$25 for each extra persons
BOOK ONLINE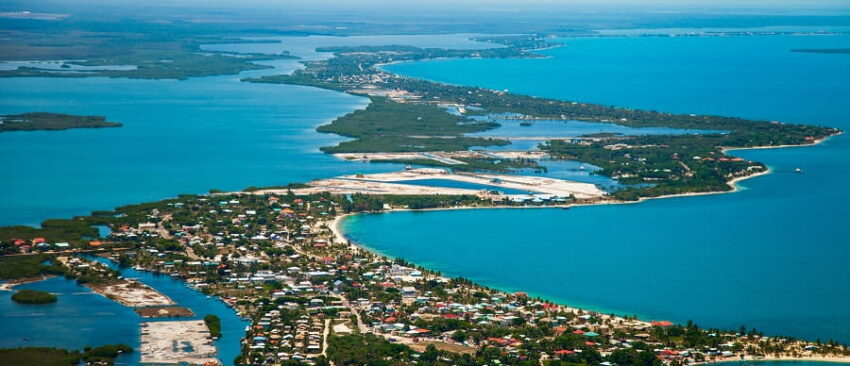 SAN IGNACIO TRANSFER TO PLACENCIA
1-4 persons
Private Transfer
STARTING RATES:
$275.00
$25 for each extra persons
BOOK ONLINE
SAN IGNACIO TRANSFER TO HOPKINS
1-4 persons
Private Transfer
RATES:
$220.00
$25 for each extra persons
BOOK ONLINE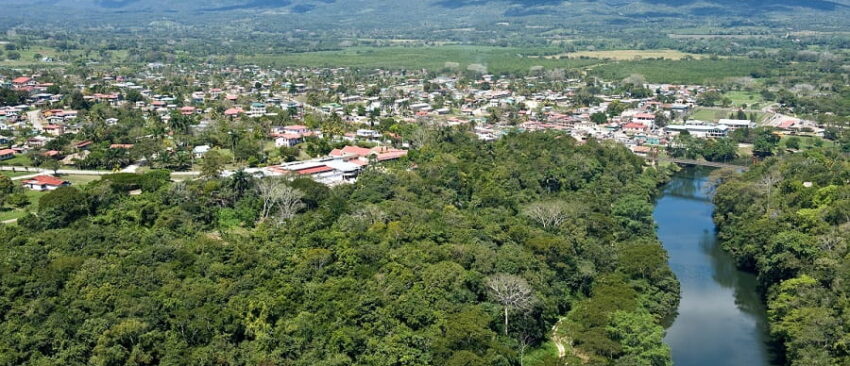 SAN IGNACIO TRANSFER TO DANGRIGA
1-4 persons
Private Transfer
RATES STARTING AT:
$200.00
$25 for each extra persons
BOOK ONLINE
BELIZE INTERNATIONAL TRANSFERS
CANCUN AIRPORT | CANCUN HOTEL ZONE | PLAYA DEL CARMEN TO/FROM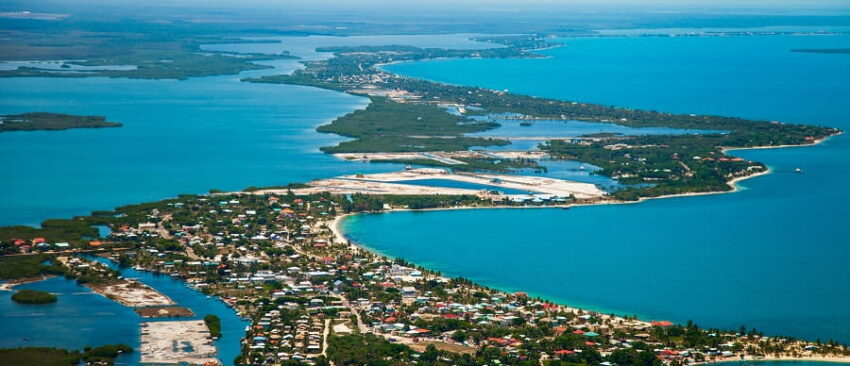 CANCUN AIRPORT/CANCUN HOTEL ZONE/PLAYA DEL CARMEN TO/FRO
PLACENCIA TRANSFER
1-4 persons
Private Transfer
RATES:
$600.00
$75 for each extra persons
BOOK ONLINE
CANCUN AIRPORT/CANCUN HOTEL ZONE/PLAYA DEL CARMEN TO/FRO
HOPKINS TRANSFER
1-4 persons
Private Transfer
RATES:
$550.00
$75 for each extra persons
BOOK ONLINE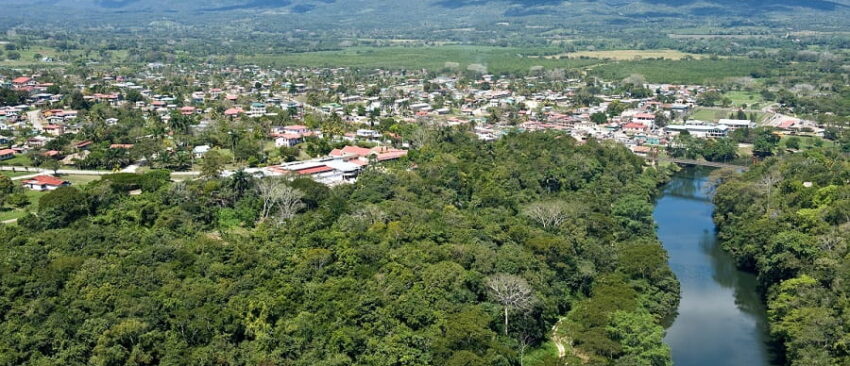 CANCUN AIRPORT/CANCUN HOTEL ZONE/PLAYA DEL CARMEN TO/FRO
SAN IGNACIO TRANSFER
1-4 persons
Private Transfer
RATES STARTING AT:
$500.00
$75 for each extra persons
BOOK ONLINE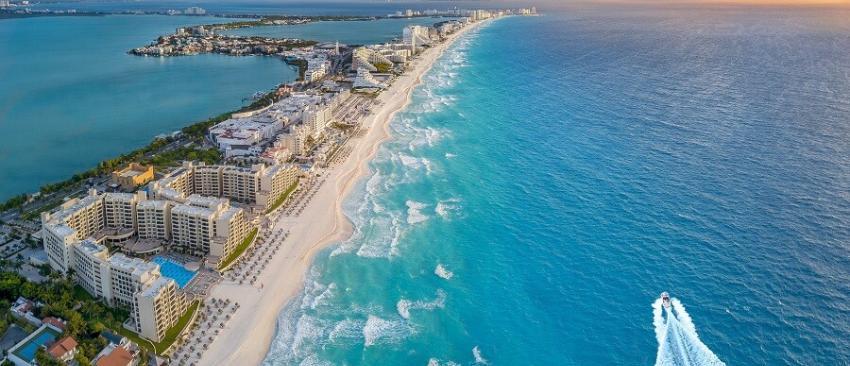 BELIZE INTERNATIONAL AIRPORT/BELIZE MUNICIPAL TO/FROM
FLORES, PETEN
1-4 persons
Private Transfer
NOT INCLUDED:
Belize Exit Fee
Guatemala Entrance Fee
STARTING RATES:
$295.00
$45 for each extra persons
BOOK ONLINE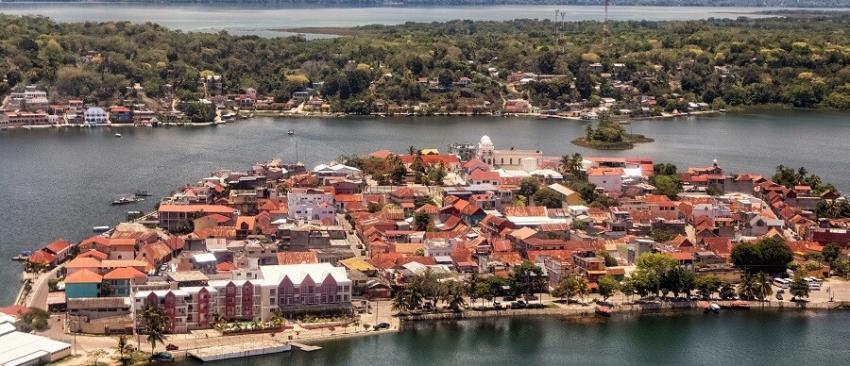 BELIZE INTERNATIONAL AIRPORT/BELIZE MUNICIPAL TO/FROM
TIKAL NATIONAL PARK
1-4 persons
Private Transfer
NOT INCLUDED:
Belize Exit Fee
Guatemala Entrance Fee
RATES:
$295.00
$45 for each extra persons
BOOK ONLINE
ALL SET? BUT STILL NEED TOURS IN BELIZE? LET US BE YOUR GUIDE IN BELIZE