WELCOME TO BELIZE
Belize is a Central American country about the size of Massachusetts with a population of only 320,000 and with a government modeled after the British system. Once called British Honduras, the nation became independent from Great Britain in 1981, and is still part of the British Commonwealth.
Belize borders the Caribbean coast of Central America on the east, Mexico's Yucatan Peninsula to the north, and Guatemala to the west and south. English is the official language, and it is fascinating ethnic mix include: Hispanic, Creole (African-European), Mestizo (Spanish-Indian), Mennonite, Garifuna (African-Indian), Mayan, Anglo-European, Middle Eastern and Asian.
It is becoming more and more well-known because it is home to the hemisphere's largest barrier reef, the second largest in the world (next to Australia) and acres of jungle with a plethora of wildlife and flora that is constantly studied by scientists and enthusiasts alike.
The interior part of the country is a 65 percent uninhabited wonderland of deep jungle rain forest, exotic native species and ancient Maya temple sites. Spectacular natural attractions and the excitement of discovering Mother Nature's Best Kept Secret draw travelers from around the globe, promising both relaxation and the richly rewarding authenticity they seek in a genuine Caribbean getaway.
TOP EXPERIENCES IN BELIZE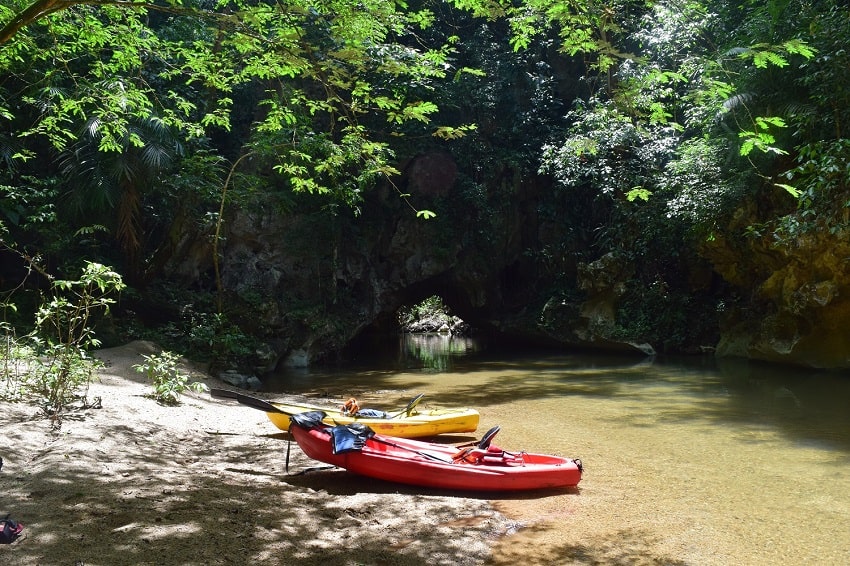 BELIZE CLIMATE:
Belize has two seasons: the dry season from December to May, and the "green or rainy season" from June to November. Any day of the year, you'll call it Paradise.
BELIZE ELECTRICAL SYSTEM:
The electrical systems in Belize is the same as in the United States: 110 volts A.C. power is provided throughout the country. In most parts of the country, power supply is fairly stable and reliable.