BELIZE PRIVATE ISLAND
On our Belize private island you and your family can spent those much needed family time. Whether is it snorkeling together, fishing from shore, swimming the crystal blue Caribbean sea to just relaxing on the beaches. Let Belize private island get you away from everything.
With 200 plus small coral island that are protected by the Belize Barrier Reef lies off the coast of Belize. These keys enjoy some of the best beaches on Belize and some are privately owned. These island offers some of the best snorkeling and diving in the world but still yet closed to the mainland of Belize.
J & M Belize Travel present you with many island resort for you to choice from. Whether you are looking for that Private island honeymoon, Private island all-inclusive vacation, or even a private island wedding. Our private island offers you to rent the entire island or just a room on the island whatever options you want. All Belize private island are privately own small Caribbean island distinctive in their individual charms and complete with all inclusive package designed to your private island experience the best in the world.
BELIZE PRIVATE ISLAND RESORTS
Belize private island off the sun, white sand beaches and turquoise sea beckoning. Imagine waking up on a private island away from the worries of the world. Just you and your love or you and your family with no TV, no Phones, no Internet only you and calmness of Belize.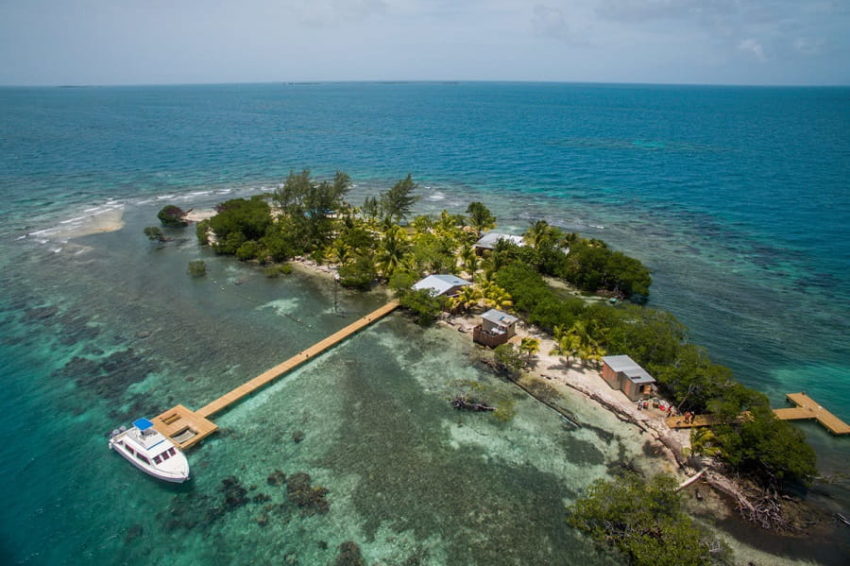 Belize Private Island
CORAL CAYE ISLAND RESORT
Sheltered behind the world famous Belize Barrier Reef, Coral Caye is a completely private island that can be yours alone for a romantic, restorative or adventurous getaway
ALL INCLUSIVE RESORT
$1,895.00
per night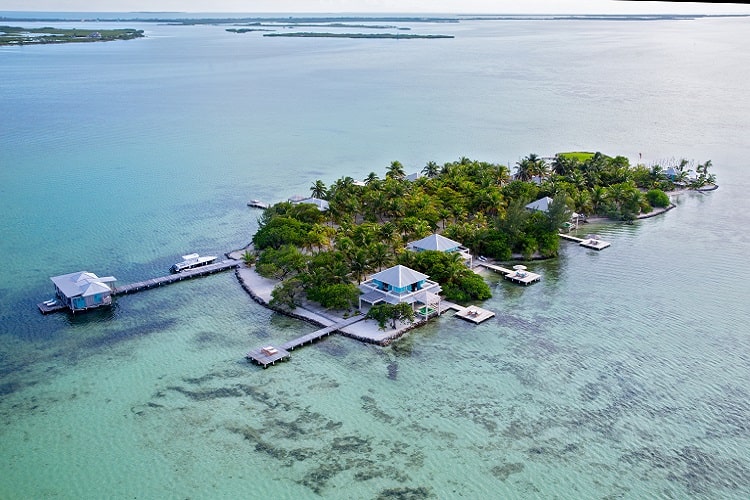 Belize Private Island
CAYO ESPANTO ISLAND RESORT
Cayo Espanto, a private island paradise, combines the ultimate in luxury and seclusion. We invite you to spend enchanting evenings and unforgettable days
ALL INCLUSIVE RESORT
$1,595.00
per night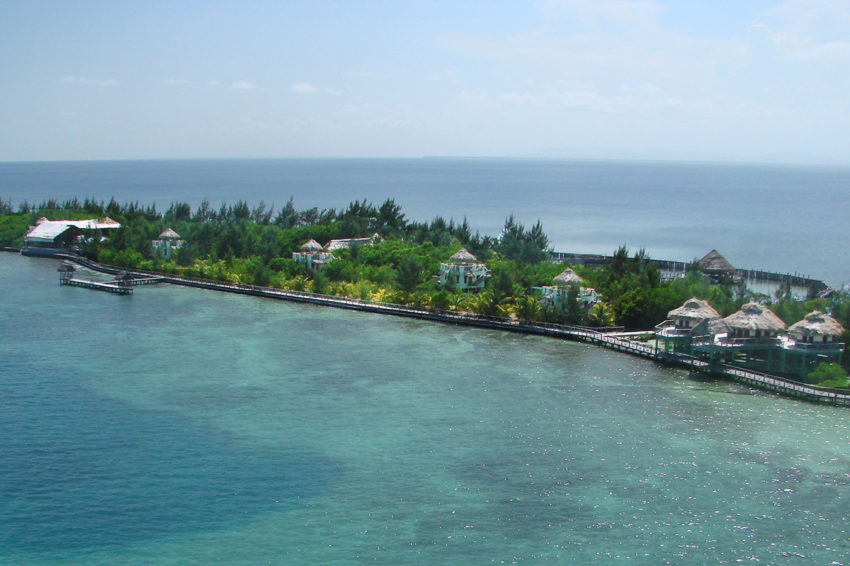 Belize Private Island
THATCH CAYE ISLAND RESORT
Thatch Caye vacation is an unforgettable experience. We cater to travelers who are looking for an off the beaten path paradise with a fun, community vibe.
ALL INCLUSIVE RESORT
$125.00
per night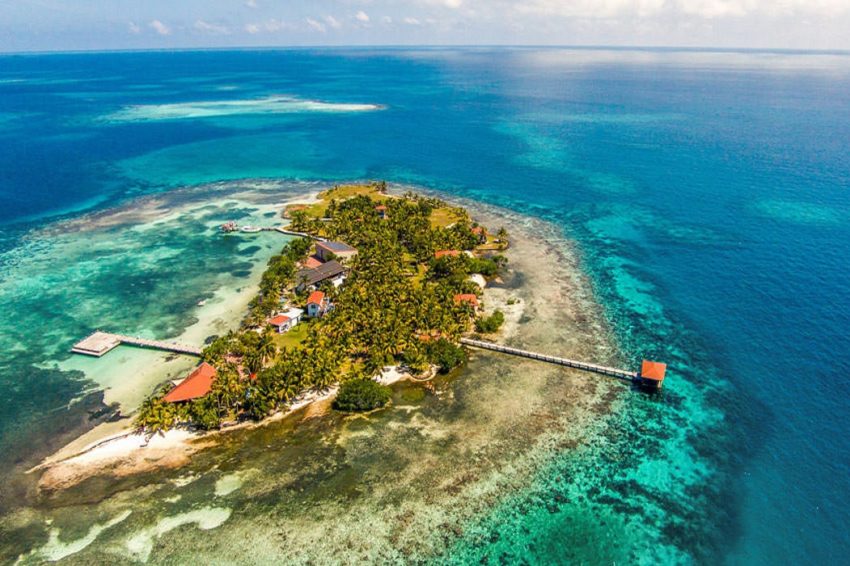 Belize Private Island
RAY CAYE ISLAND RESORT
Ray Caye offers a unique vacation alternative to the hustle and bustle of Belize's larger island and mainland beach destinations. Our Private Island, off the coast of Placencia in Belize
$275.00
per night
BELIZE PRIVATE ISLAND ADVENTURES
When it comes to exploring Belize, the choices are numerous. No matter your preference, we offer adventures for everyone
THATCH CAYE ADVENTURE
COCKSCOMB BASIN, RIVERTUBING, & MAYA CHOCOLATE TOUR
per person