BEACHES RESORTS
Where there is something for everyone
Enjoy a whole array of incredibly exciting and fun activities for kids of every age. Truly, Beaches Luxury Included® vacation package deals in Jamaica and Turks & Caicos promise unforgettable family fun beneath the Caribbean sun. An All Inclusive resorts with clear turquoise waters; endless fun activities for everyone, from tots to tweens and teens, featuring Sesame Street® characters, the Xbox Play Lounge and a sizzlin' teen disco, Liquid at Beaches-all located on one of the world's best beaches.
BEACHES FAMILY RESORTS
Rich in natural beauty, prized for its pristine waters and sought after for its relaxing atmosphere, the Caribbean has been and will forever remain a pure paradise that whisks visitors away to tropical paradises found nowhere else in the world.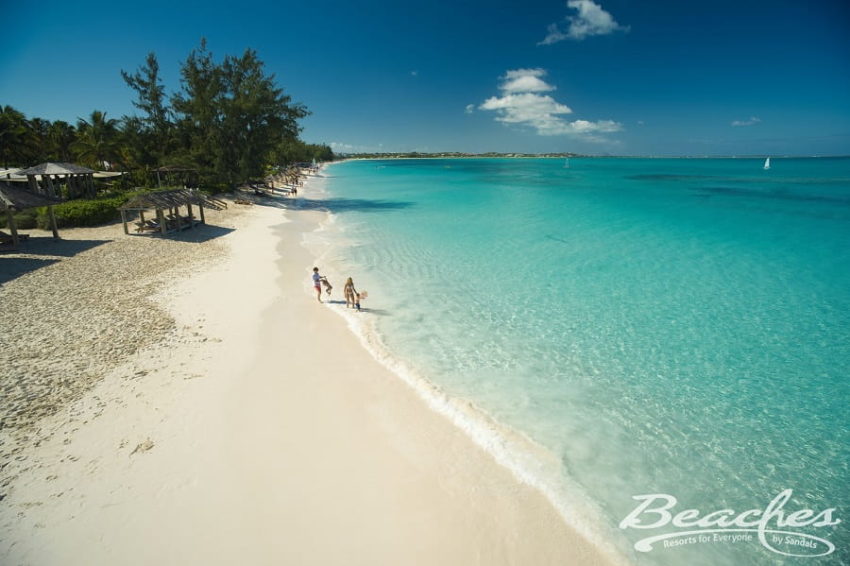 BEACHES TURKS & CAICOS
PROVIDENCIALES, TURKS & CAICOS
5 Resorts in the one Family Resort
THE CARIBBEAN MOST UNIQUE ROOMS & SUITES
All accommodations were created with family in mind
WHAT'S INCLUDED IN A BEACHES FAMILY VACATION
ALL INCLUSIVE
DINING EXPERIENCE
21 Different Cuisines of the World
UNLIMITED
PREMIUM LIQUORS
24 hours drink availability
THRILLING WATERPARK
PIRATE ISLAND WATERPARK
Water cannons, whirlpools and lazy river journeys
BEACHES FAMILY ALL INCLUSIVE RESORTS
Beaches Resorts offer Luxury Included® Vacations where kids and grownups alike can do as much or as little as they want. With endless land and water sports, Global Gourmet™ dining, luxurious rooms and suites, and exciting family-friendly activities, our resorts are the ultimate resorts for families.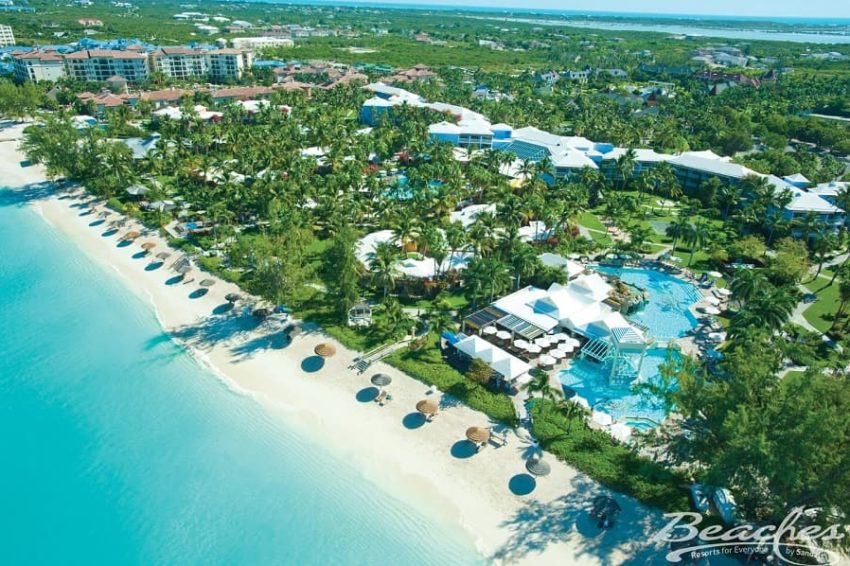 Providenciales, Turks & Caicos
BEACHES TURKS & CAICOS
Dive into a one-of-a-kind, unbelievably exciting Beaches all-inclusive Turks & Caicos vacation for the whole family. A 45,000 square-foot waterpark; five magnificent villages, boasting the architecture and ambiance of Italy, France, the Caribbean and Key West
5 Villages in 1 Resort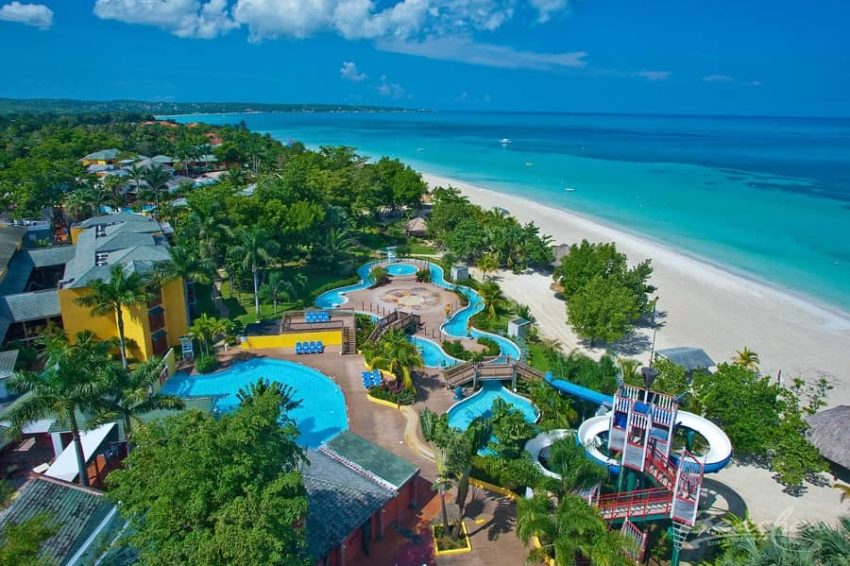 Negril, Jamaica
BEACHES NEGRIL
A sprawling resort situated on a 20-acre lushly wooded site with over 1,400 feet (426.72 meters) of white sand beach and sweeping views of the Caribbean Sea. The resort is designed for everyone; couples, singles and families vacationing with children.
Carefree & Casually Cool Jamaica's Ultimate Beach Resort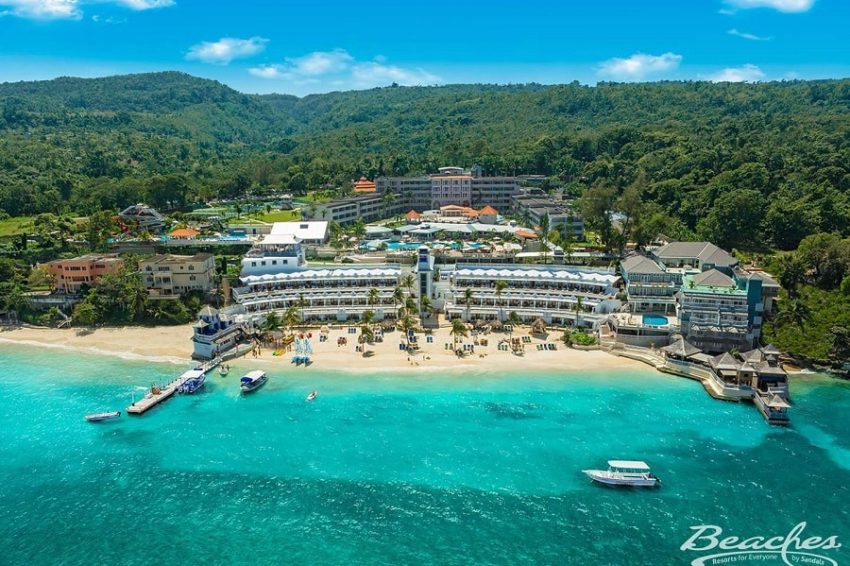 Ochos Rios, Jamaica
BEACHES OCHO RIOS
Located on 22 acres with 222 rooms and suites this favorite resort for singles, couples and families caters to everyone"s needs. If you're game for "surf & turf," from a huge action-adventure waterpark to championship golf for the whole family, look no further than Beaches Ocho Rios all-inclusive resort
Family Beachfront Getaway with Intimate Private Beach
ALL BEACHES RESORTS ARE UNIQUE! STILL NOT SUE WHICH ONE IS RIGHT FOR YOUR FAMILY?
or