HOPKINS VILLAGE, BELIZE
Hopkins Belize is a Garifuna Village that is located in the southern Belize. Hopkins Village is home to the Garinagu people of Belize but they are commonly refer to as the Garifuna although their language is Garifuna. This small village are well know for welcoming visitors from all around the world.
The people of Hopkins village are keeping the cultural heritage alive and always willing to share it with the world. Garifuna drumming and other cultural activities are a part of the village daily life.
Hopkins also boast with some of the best beach in country. Come and visit Hopkins it will be a life change vacations. Due to Hopkins location you will have access to all of Belize's Major Attractions. The Belize Barrier Reef is only a 20 minutes boat ride and Hopkins is one of Belize fastest growing diving destination. This location also excellent fishing.
Welcome to experience Hopkins Belize the right way.
RESORTS/HOTELS IN HOPKINS, SOUTHERN BELIZE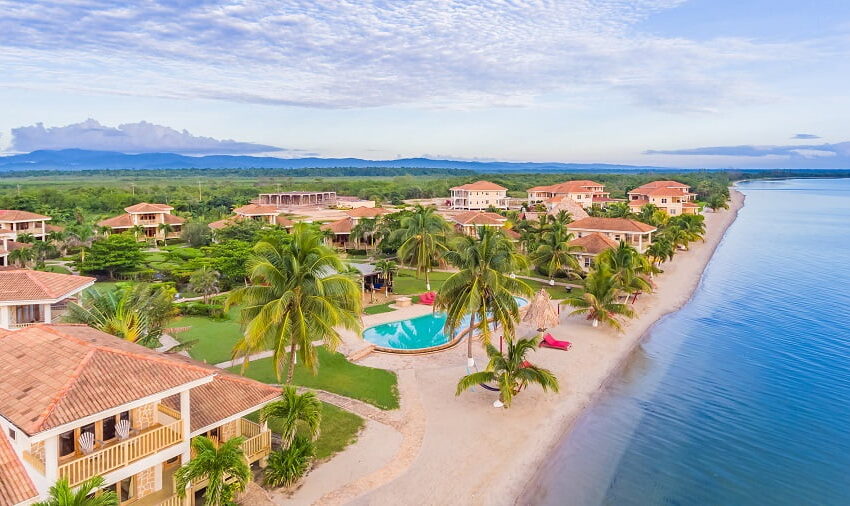 North, Hopkins Village
HOPKINS BAY RESORT
$163.00
per night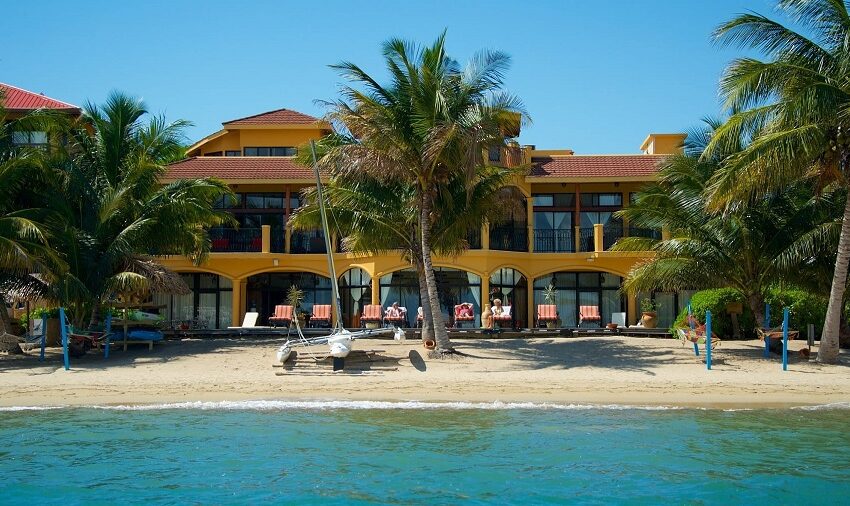 Hopkins Village
VILLA VERANO
We are located just sought of Hopkins Village in southern Belize offering a spacious 10-bedroom villa that accommodates up to 38 people.
$212.00
per night
HOPKINS DAY ADVENTURES
When it comes to exploring Belize, the choices are numerous. No matter your preference, we offer adventures for everyone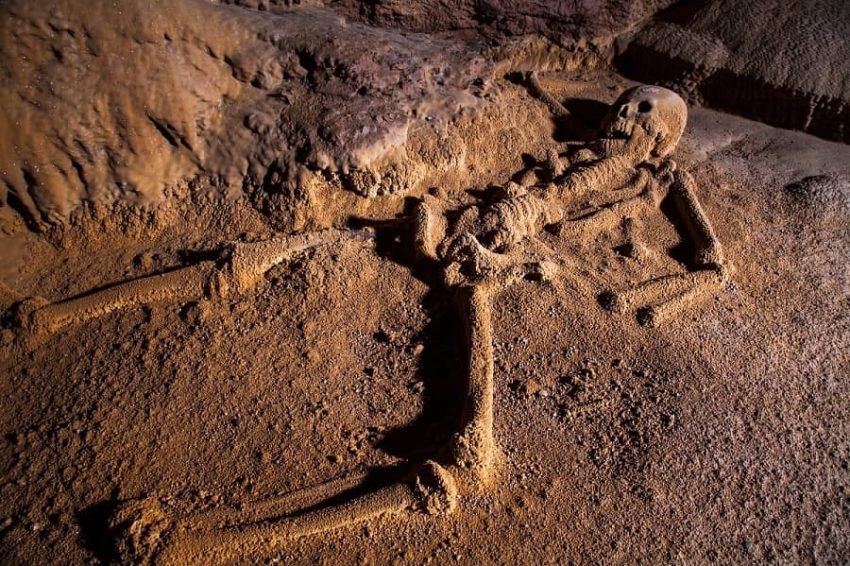 HOPKINS ATM DAY TOUR
ACTUN TUNICHIL MUKNAL
Type of Tour: Group Tour
Time: 7:00 a.m- 5:30 p.m
Intensity: Moderate
Rates starting at
$195.00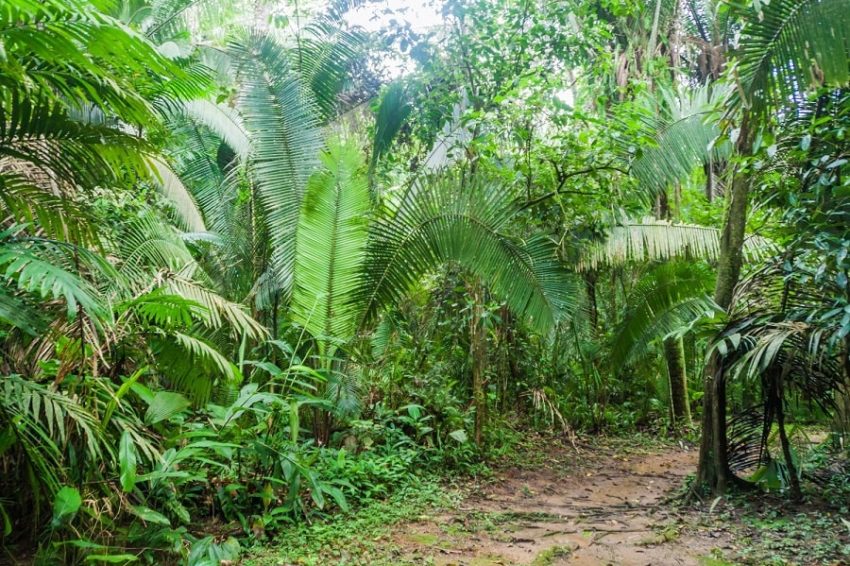 HOPKINS DAY TOUR
COCKSCOMB BASIN & JAGUAR RESERVE- PRIVATE TOUR
# of persons: 3
Time: 8:00 a.m – 3:00 p.m
Intensity: Easy – Moderate
Rates starting at
$100.00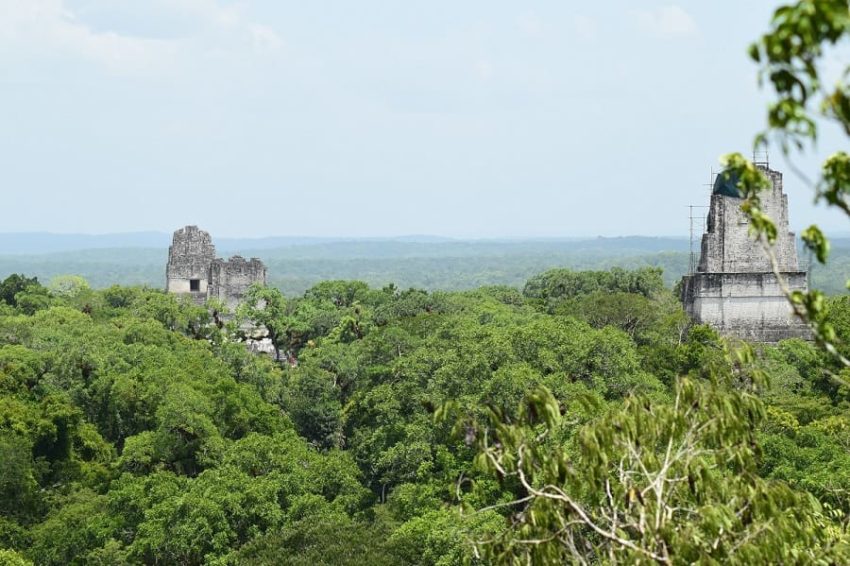 HOPKINS DAY TOUR
TIKAL DAY TOUR
Type of Tour: Group Tour
Time: 5:00 a.m – 7:00 p.m
Intensity: Easy
Rates starting at
$275.00
EXPLORE MORE OF HOPKINS DAY TOURS? LET'S US BE YOUR GUIDE
HOPKINS SEA TOURS
FISHING | SNORKELING | DIVING